Welcome to
Alchemy Restorative Medicine
Thanks to everyone who came out for "First Thursday" Art Exhibition

hosted by Alchemy Restorative Medicine.
Our Latest News
Now Open for In-Person and Virtual Appointments!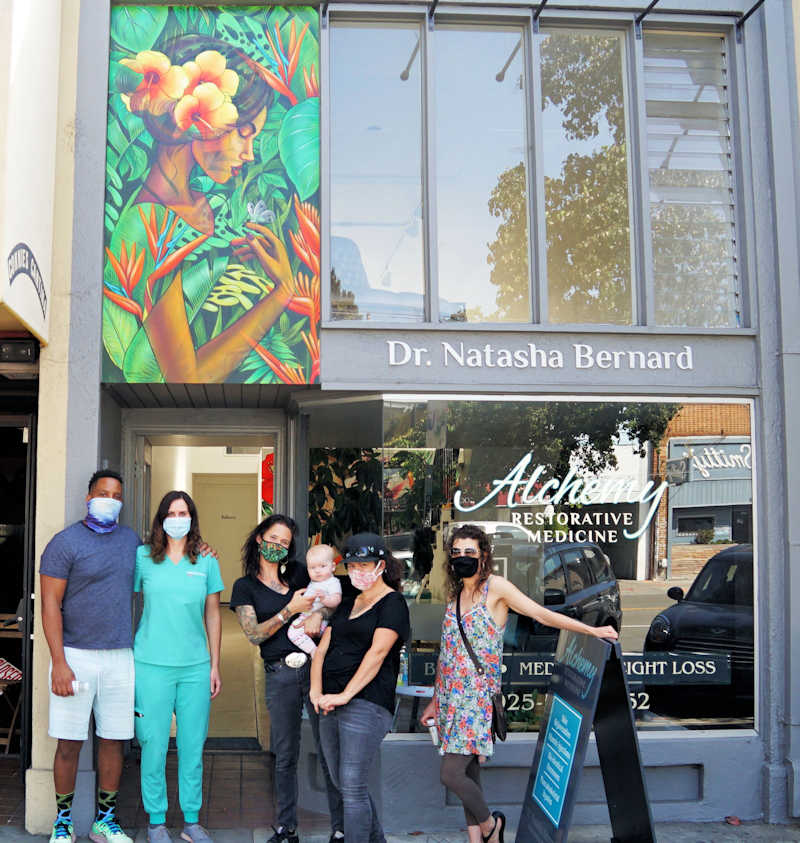 Keeping You Safe & Healthy
Dr. Bernard has been fully vaccinated against COVID-19.
All commonly used surfaces sanitized between patients with EPA approved disinfectant
Dr. Bernard will wear a mask and have only one patient in office at a time
Air purified by HEPA air filter running in treatment room
All patients to wear a mask and arrive alone
Symptom screening and COVID-19 treatment consent form required
Virtual visits recommended for non-procedural appointments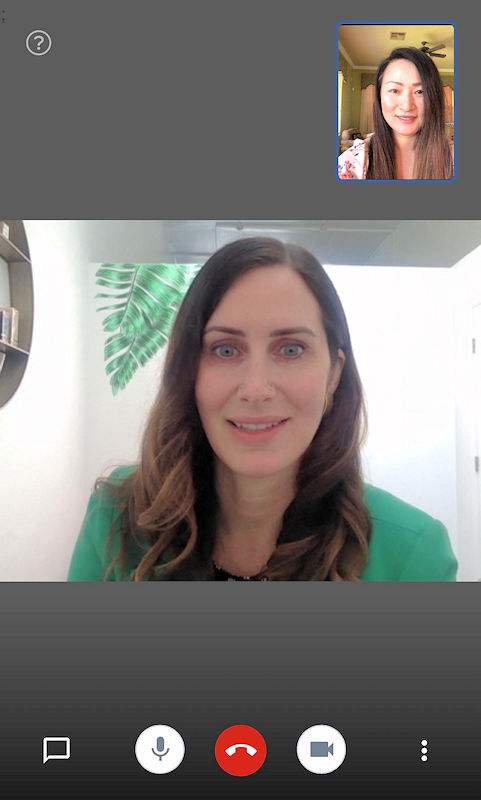 Alchemy: The art of scientifically transforming the ordinary into something extraordinary
Restorative Medicine: A whole-person approach to medical care focussed on promoting health and optimizing the aging process
I started Alchemy Restorative Medicine in Oakland, California because I believe my patients deserve comprehensive medical care targeting their individual needs.
Hands-On
Osteopathy is a gentle manual treatment to improve pain, function, mobility and posture. My specialized training and perspective allow me to use a variety of techniques customized to your needs.
Skip the Medi-Spa
I perform all procedures at my practice, so you're in familiar hands. I offer free skin rejuvenation consultations with a personalized treatment plan and skin care education. My goal is to help you look your best and achieve natural results with minimally invasive aesthetic procedures such as BOTOX®, dermal fillers and Kyblella treatments.
Longer Appointments
In my office, you won't feel rushed. I spend the appropriate time to allow for thorough evaluation, treatment and education.
Treated As a Person, Not a Chart
My goal is to understand your story and offer a comprehensive visit that addresses your unique issues and concerns.