Welcome to
Alchemy Restorative Medicine
Our Latest News
Alchemy is excited to offer our New Year Mind/Body Reboot!
| | |
| --- | --- |
| • | 21 Day Purification Cleanse |
| • | Life & Wellness Coaching |
| • | 1 Month of UNLIMITED Yoga |


$1124 value for only $999
So how does this work?
We partner with
Standard Process
, the leader in natural and effective herbal cleansing to reboot your body and your relationship with food. Sugar cravings? Say goodbye to those. Slow and congested digestive system? Revamped! The kit is tailored to your taste buds; it comes with all food and supplements you need for 21 days. No thinking, no planning, no stress.

To guide you into the new year showing up as your Highest Self, you get FOUR in-house sessions with Certified Life Coach Kalila Sorrell.
As the movement component, you have unlimited access to classes at Left Coast Yoga for a full month! Beginners are always welcome.
* Package available for purchase before January 30th
Alchemy has limited availability from December 23rd-January 8th. Please check our calendar online for open slots or text/call us for help with booking your appointment.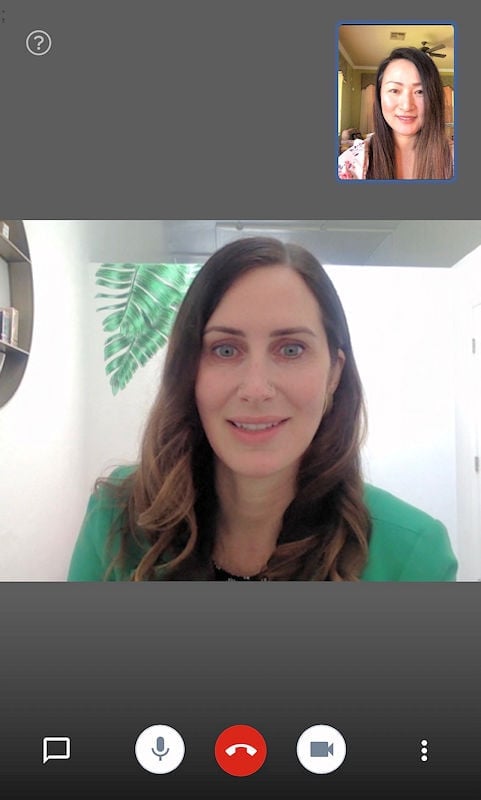 Alchemy: The art of scientifically transforming the ordinary into something extraordinary
Restorative Medicine: A whole-person approach to medical care focussed on promoting health and optimizing the aging process
I started Alchemy Restorative Medicine in Oakland, California because I believe my patients deserve comprehensive medical care targeting their individual needs.
Hands-On
Osteopathy is a gentle manual treatment to improve pain, function, mobility and posture. My specialized training and perspective allow me to use a variety of techniques customized to your needs.
Skip the Medi-Spa
I perform all procedures at my practice, so you're in familiar hands. I offer free skin rejuvenation consultations with a personalized treatment plan and skin care education. My goal is to help you look your best and achieve natural results with minimally invasive aesthetic procedures such as BOTOX®, dermal fillers and Kyblella treatments.
Longer Appointments
In my office, you won't feel rushed. I spend the appropriate time to allow for thorough evaluation, treatment and education.
Treated As a Person, Not a Chart
My goal is to understand your story and offer a comprehensive visit that addresses your unique issues and concerns.