Welcome to
Alchemy Restorative Medicine
Our Latest News
Alchemy has limited availability from December 23rd-January 8th. Please check our calendar online for open slots or text/call us for help with booking your appointment.

Alchemy has 3 GREAT Holiday Deals happening!
Gift cards available! For that special someone who has been thinking about treatment- $100 gift card for $80 or $400 gift card for $300 (limited one gift card per person)
One free area of Botox per syringe of filler!
Skincare Super Sale! 15% off purchase of $150 and 20% off purchase of $200. Stock up for the new year!
*Holiday Deals available for purchase through December 30th
Winter Clothing Drive!!
Bring a NEW pair of adult socks and/or a new or gently used winter coat and get a free B12 shot!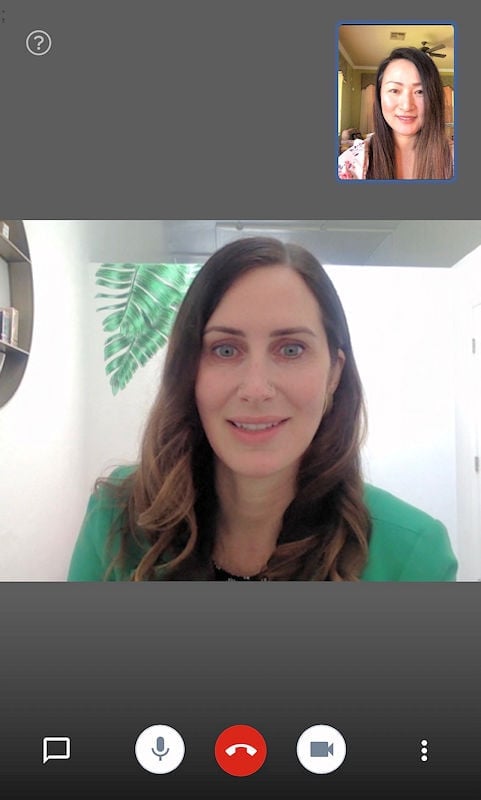 Alchemy: The art of scientifically transforming the ordinary into something extraordinary
Restorative Medicine: A whole-person approach to medical care focussed on promoting health and optimizing the aging process
I started Alchemy Restorative Medicine in Oakland, California because I believe my patients deserve comprehensive medical care targeting their individual needs.
Hands-On
Osteopathy is a gentle manual treatment to improve pain, function, mobility and posture. My specialized training and perspective allow me to use a variety of techniques customized to your needs.
Skip the Medi-Spa
I perform all procedures at my practice, so you're in familiar hands. I offer free skin rejuvenation consultations with a personalized treatment plan and skin care education. My goal is to help you look your best and achieve natural results with minimally invasive aesthetic procedures such as BOTOX®, dermal fillers and Kyblella treatments.
Longer Appointments
In my office, you won't feel rushed. I spend the appropriate time to allow for thorough evaluation, treatment and education.
Treated As a Person, Not a Chart
My goal is to understand your story and offer a comprehensive visit that addresses your unique issues and concerns.